Butterfly (1982)
Jess Tyler lives a quiet life next to an abandoned mining factory by himself in the desert. His life is turned upside down when a sexually provocative young woman comes to visit him and tells him she's his daughter. Jess finds it hard to adapt to his newly found parenting role, as a mutual attraction grows between them.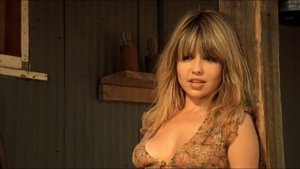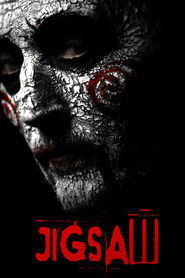 Jigsaw (2017)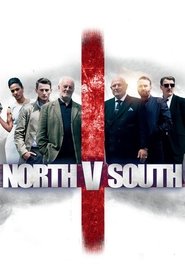 North v South (2015)
Rampage: President Down (2016)
Diamond Dust (2018)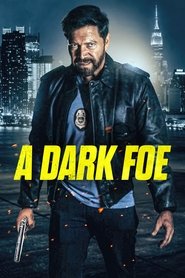 A Dark Foe (2021)
A Dark Foe (2021)
The plot follows a tortured FBI agent suffering from an irrational fear of darkness, as he investigates a mysterious former prostitute in order to catch a vicious serial killer.
The Son of No One (2011)
The Son of No One (2011)
A rookie cop is assigned to the 118 Precinct in the same district where he grew up. The Precinct Captain starts receiving letters about two unsolved murders that happened many…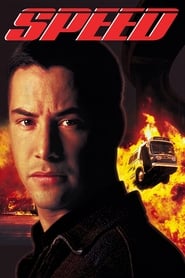 Speed (1994)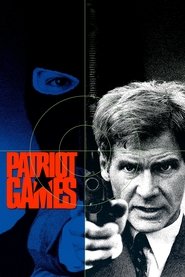 Patriot Games (1992)
Death on the Nile (2022)
Death on the Nile (2022)
Belgian sleuth Hercule Poirot's Egyptian vacation aboard a glamorous river steamer turns into a terrifying search for a murderer when a picture-perfect couple's idyllic honeymoon is tragically cut short.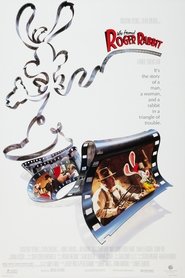 Who Framed Roger Rabbit (1988)
Who Framed Roger Rabbit (1988)
'Toon star Roger is worried that his wife Jessica is playing pattycake with someone else, so the studio hires detective Eddie Valiant to snoop on her. But the stakes are…
Micmacs (2009)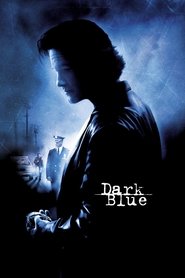 Dark Blue (2002)