Y Tu Mamá También (2001)
In Mexico, two teenage boys and an attractive older woman embark on a road trip and learn a thing or two about life, friendship, sex, and each other.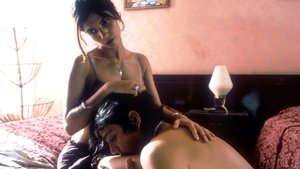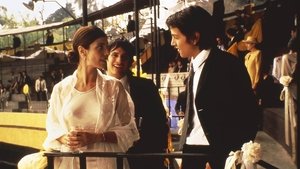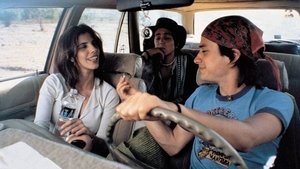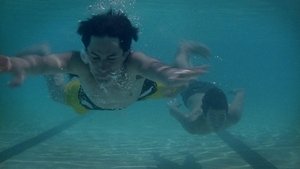 Megan Leavey (2017)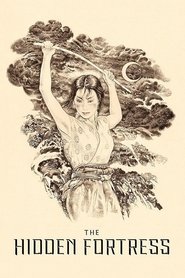 The Hidden Fortress (1958)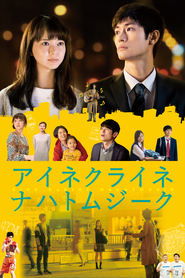 Little Nights, Little Love (2019)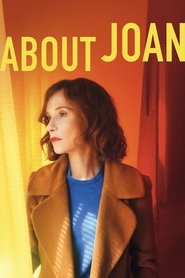 About Joan (2022)
About Joan (2022)
Overwhelmed when a figure from her past reemerges, Joan Verra retreats to the countryside with her son Nathan. There she experiences fragmented recollections of her past romantic encounters.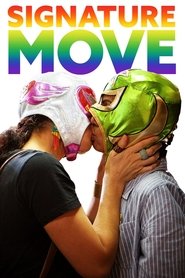 Signature Move (2017)
Signature Move (2017)
A secret new romance with Alma forces Zaynab to confront her complicated relationship with her recently widowed mother. In this coming-of-age Muslim melodrama, Zaynab copes by taking up Lucha-style wrestling.
The Believer (2001)
The Believer (2001)
A hardcore US racist skinhead who, because of his intelligence, leads a gang dedicated to fighting the enemy: the supposed American-Jewish conspiracy for domination. However, he's hiding a secret: he's…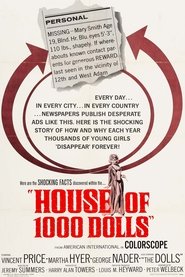 House of 1,000 Dolls (1967)
House of 1,000 Dolls (1967)
When a vacationing couple in Tangiers run into an old friend there, they discover that he is searching for his missing girlfriend who has been kidnapped by an international gang…
Good Life (2021)
Good Life (2021)
Olive Pappadopoulous, 35, an Oral Hygienist, flees Cape Town for Greece to try outwit a broken heart, but is faced with the local villagers hostility and is befriended by a…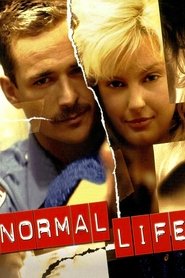 Normal Life (1996)
Normal Life (1996)
Chris Anderson and his wife Pam live a fairly normal life until Chris loses his job on the police force and secretly turns to robbing banks to make his wife's…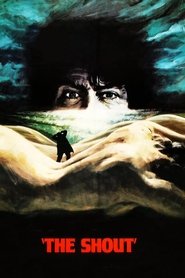 The Shout (1978)
The Onion Field (1979)
Edge of Seventeen (1998)